Thursday, May 13, 2021 
6pm-9pm
American Visionary Arts Museum in Baltimore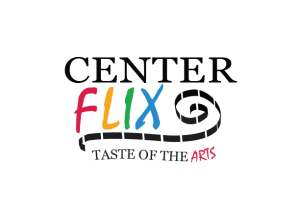 On May 13, 2021, The Coordinating Center will host its 4th annual CenterFlix Fundraiser to support people with disabilities. CenterFlix is an evening reception that brings together philanthropic leaders and the community to celebrate the lives of people with disabilities through music, art and film. Our next event will include a "Taste of the Arts," a new addition to CenterFlix. Taste of the Arts is an opportunity to showcase local restaurants, wineries and distilleries at the American Visionary Arts Museum in Baltimore. Proceeds benefit The Coordinating Center's Family Resource Fund, which supports children and adults with disabilities.
Inspirational Films starring people with disabilities
Artwork by people with disabilities
Live Music
Auction & Raffles
Taste of the Arts
Buy your tickets now!