The Coordinating Center's We Are Stronger Together Blog, was launched on January 3, 2023, to kick off The Coordinating Center's 40th Anniversary.  This monthly blog series will highlight how The Coordinating Center's committed to its mission: to partner with people of all ages and abilities and those who support them in the community to achieve their aspirations for independence, health, and a meaningful community life. Learn more about our programs and services and the people we are privileged to serve.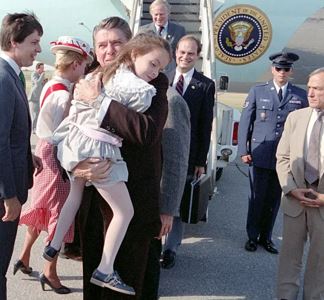 40 Years of Supporting Independence, Health, and a Meaningful Community Life for All Ages and Abilities. 
January 3, 2023
By: Renée Dain, SVP, Strategic Partnerships & External Affairs and Jani Pierre, Marketing Intern
The Coordinating Center, a trusted leader in care coordination services in Maryland for people living with disabilities and complex medical and social needs since 1983, is celebrating its 40th anniversary this year. Read the full blog post HERE.