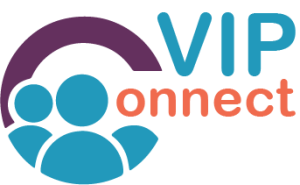 Welcome to our Participant Page!
Choosing the right team to assist you with the coordination of your own or your child's health care is one of the most important decisions you will make.  VIP Connect is a one-stop shop for medical and non-medical resources for individuals with special health care needs and their families/caregivers.
The program was developed to help individuals and their families address health care resource access and coordination barriers, while guiding them along a path of health and wellness promotion. VIP Connect is a free service and participation is voluntary.
Enrollment in this program will not affect your healthcare coverage in any way and you can choose to opt out at any time.  Upon a referral from your provider, a member of the VIP Connect team will contact you by phone to provide you with more information about the program.
Please use the links below on your own or with the guidance of a VIP Connect team member.  These tools and resources will aid you in participating in VIP Connect or in understanding the program and what you can expect if you choose to enroll.
Program Information 
Resources
Autism 
Healthcare Transitions 
Forms and Tools