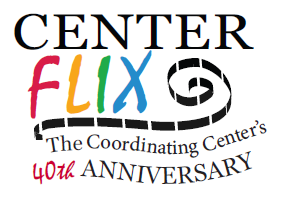 Help The Coordinating Center raise $150,000 for the Family Resource Fund. Your contribution truly makes a difference! When a client is in need of assistance, our highly skilled coordinators seek low- to no-cost resources to meet the need. The Coordinating Center's Family Resource Fund is used only as a last resort when no other support is available. The Family Resource Fund supports children and adults with disabilities and complex medical or social needs, adults experiencing homelessness or housing insecurity, chronic conditions and/or frequent hospital encounters, many of whom are impacted by social determinants of health, such as food insecurity and unemployment.
Examples of Vital Services and Supports Funded by the Family Resource Fund: adaptive medical equipment, assistive technology, dental and vision care, rapid rehousing and critical housing services, medical supplies, respite and more.
With nearly more than 9,200 clients year-round, it is critical that we grow this fund. 100% of CenterFlix net proceeds will benefit the Family Resource Fund.