34 Years of Service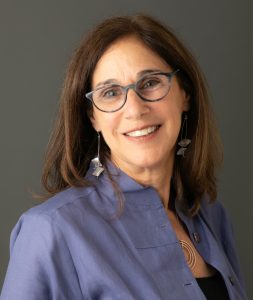 Join us for a special retirement celebration as we honor Karen-Ann Lichtenstein, The Coordinating Center's President and CEO. Karen-Ann has been a passionate advocate for people with disabilities and special healthcare needs and has created an organization where coworkers are respected, their work valued, and the people The Center supports are cherished.
December 10, 4:30 p.m. - 7:30 p.m.
Baltimore Center Stage
700 N. Calvert Street, Baltimore, MD 21202

This event is made possible by the generosity and support of UBS.
If you are interested in sponsoring Karen-Ann's retirement reception, please contact Renee Dain at
rdain@coordinatingcenter.org
.